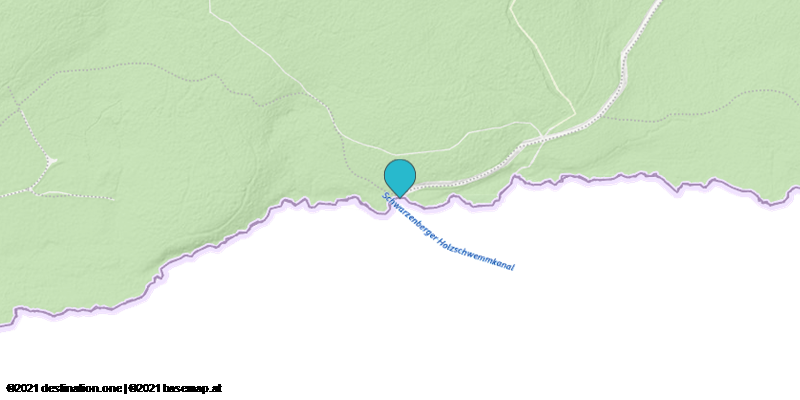 Schauschwemmen am Schwemmkanal Iglbach/Oberhaag
Special features
Pets allowed
Suitable for groups
Suitable for pushchairs
Barrier-free
Event date(s)
06.06.2020 / 13:30 - 16:30
Event location & Contact
Event location
Iglbach/Oberhaag
4160 Aigen-Schlägl
Event information
For a long time he lived an existence in secret. Only in 1990, after the fall of the Iron Curtain, did he move into the focus of the new Europe, becoming accessible in its entirety to tourists and visitors. In the summer months, cultural events and well-attended Schauschwemmen take place along the canal:
satturday 6. july |opening of season Iglbach/Aigen-Schlägl/Oberhaag
The place of the Schauschwemme can only be reached on foot 2.5 km or by bike along the Schwemmkanal cycle route!
Further flooding will take place on August 05 / Schrollenbach and September 19 / Iglbach and more in the Czech Republic.
You want to experience the canal in its entirety? Every Friday from 1 May to 26 October, the bus company Wagner offers a bike transfer to Haidmühle! Busreisen Wagner, Tel .: 07289/71585 - Registration required!
Venues
Iglbach/Oberhaag
4160 Aigen-Schlägl
Suitability
Suitable for groups
Suitable for schools
Suitable for pushchairs
Pets allowed
Suitable for teenagers
Suitable for seniors
Suitable for single travelers
Suitable for friends
Suitable for couples
Suitable for children
Other special suitabilities:
Accessibility
Somewhat suitable for wheelchairs: Assistance is sometimes necessary. The measurements do not (fully) conform to the legally stipulated ÖNORM.
Following areas of operation are accessible
Toilet facility for disabled people
Führungen, Fahrten, Touren
Date: 06.06.2020, 13:30 - 16:30
Event location:

The Schwarzenberg Canal - the Šumava Mountains make history The deep forests of the Bohemian Forest hold a secret...