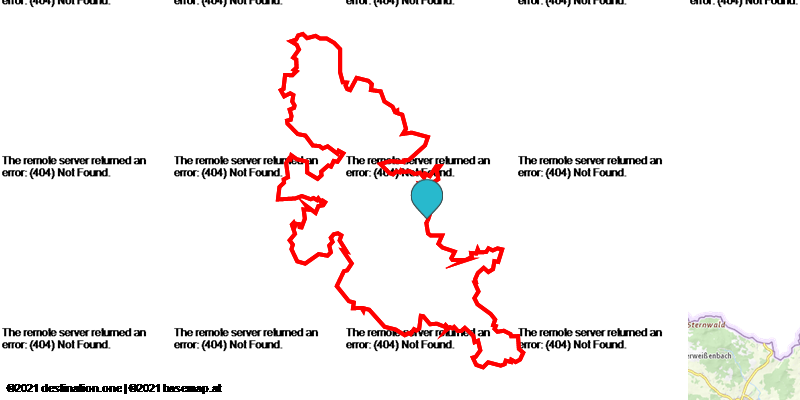 Path of Slowing Down (135 km)
The following photo gallery can be navigated with the arrow keys (left, right).
Special features
culturally interesting
Multi-day tour
Flatly
Possible accommodation
Board possible
Suitable for groups
Tour and route information
Starting place: 4160 Aigen-Schlägl
Starting point: The starting point depends on the respectively chosen section!
Destination: 4160 Aigen-Schlägl
Path number: Gelbe Schilder mit Böhmerwald-Rundweg-Symbol
Length: 135 km
Altitude difference (uphill): 4330m
Panoramic view:
Great panorama
"The Path of Slowing Down" - A variety of paths that lead to powerful places: Find peace and re-energise on the Bohemian Forest Loop Hiking Path!
Immersing yourself in the peaceful, powerful landscapes to find relaxation for body and soul - people long for such recreation nowadays in particular. The Bohemian Forest Loop Hiking Path will lead you via various routes, which can be hiked in three to seven daily sections, to very special powerful places in the holiday region of the Bohemian Forest: Paths through peaceful natural landscapes, far away from the masses, will take you to unique rock formations and through pristine forests. There is also enough time to explore the most beautiful spots and mystical places of power in the region and to thoroughly enjoy the many special moments. They are paths where the peacefulness is like a salve for the body and the power of the landscape flows into the soul and strengthens it. Enjoy relaxing days in the holiday region of the Bohemian Forest in the border triangle of Austria, Germany and the Czech Republic.
You can choose from amongst the following offers:
1. Etappe: Aigen-Schlägl - Haslach 23 km
2. Etappe: Haslach - Rohrbach-Berg 20 km
3. Etappe: Rohrbach-Berg - Peilstein 14 km
4. Etappe: Peilstein - Niederkraml 17 km
5. Etappe: Niederkraml-Oberschwarzenberg 21 km
6. Etappe: Oberschwarzenberg-Schöneben 19 km
7. Etappe: Schöneben - Aigen-Schlägl 13 km

Wanderweg
Starting place: Aigen-Schlägl
Metres of altitude: 4330m