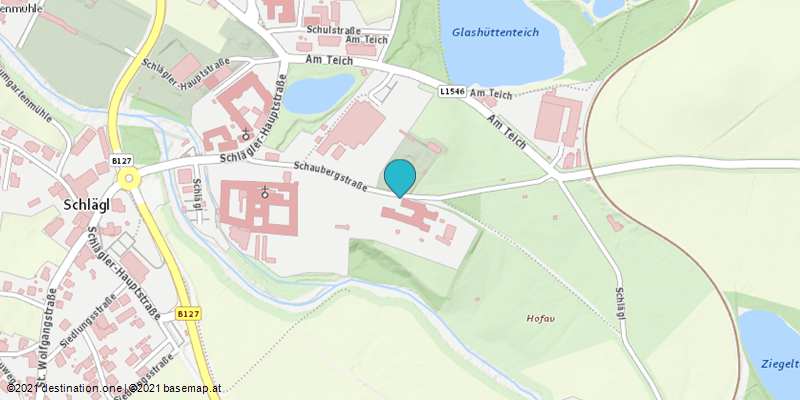 Bioladen in der Bioschule Schlägl
Special features
Our concept
In the health food store of the Schlägl Bio School you will find only organic products from regional producers and organic farmers:
Leather mill: Bread, Farmgoodies: Oils and seeds, Fam. Greiner: Bacon and sausage, Höglinger: Sausage and meat products, Fam. Karlsböck: Eggs, Long: Cheese and dairy products, Loisnhof: Sliced ​​cheese,
Fam. Mandl: cereal products and noodles, potato, spirits, Fam. Prechtl: cereal products, stress-free: organic meat, salami, Stadler: dairy products, organic cheese dairy St. Leonhardter Camembert,
Organic School: cereal products, pasta, dairy products, sausage products, honey, Hofmann: honey and bee products, mountain herbs: herbs and tea, Fam. Heizl: noble brandies and liqueurs
Our customers buy regional delicacies - the schoolchildren learn!
Our health food shop is not only a sales area for regionally produced delicacies, but above all a teaching room for our students. Here you sell the products every Friday and practice customer contact, discussions, appearance, expression, language, volume or, for example, dealing with complaints. Some of the products are previously produced in the practice units themselves.

Einkaufen
Aigen-Schlägl
Our concept In the health food store of the Schlägl Bio School you will find only organic products from regional producers and organic farmers: Leather mill: Bread, Farmgoodies: Oils and seeds, Fam. Greiner: Bacon and sausage, Höglinger: Sausage and meat products,...